KEBA

KEBA
Kelowna 8 Ball Association
News Report
2019/20 Playoffs!!
03/06/20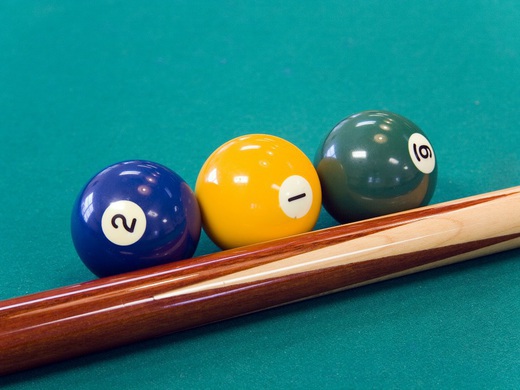 We will be updating the trees this year using the LeagueRepublic software as well as the usual PDF of the tree.
Games will take place Monday and Thursday nights with the following exceptions...
Kelly O'Bryans Westside, Army Navy, and 97 Street Pub Thursday matches to be played Wednesdays
Woody's Pub Thursday games to be played at Rusty's
The team with the higher number of points is the home team. If there is a table conflict, the home team with the higher number of points takes priority. Please review all playoff brackets for conflicts with your venue. If there is a conflict, the lower ranked team can either wait for the higher ranked match to complete or opt to move to another venue. This venue must be agreed to by both captains. Please contact Joan for a list of open tables and let her know where you intend to play once agreed. We will be updating the LeagueRepublic cups with the correct venues if a change has been made.
The first team to win 8 matches wins the night. The winning team must email scores@kelowna8ball.ca immediately after your match to let us know you've won the night. You can also enter 8 for your team score in the app.
Players can play in any order, but spares must be placed in last position.
Spares are allowed during playoffs, but the spare cannot be a player on another team. There are no spare fee's during playoffs.

Our Sponsors...