KEBA

KEBA
Kelowna 8 Ball Association
News Report
KOB - Owes $144 For Player Fees (from August)
12/16/19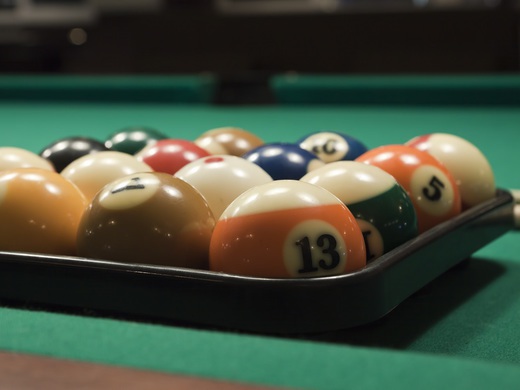 Player fees still not received for 4 players from the team sign up. Monies must be paid prior to any player being eligible for tournaments play. Please pay at the upcoming AGM Jan 5.

$160 Owed to player fees less $16 overpaid for spare fees = $144 Still Outstanding
Follow the site to get the latest news and results straight to your email
Our Sponsors...